People we support in Richmond and Kingston enjoy a trip to ZSL London Zoo, thanks to the fundraising efforts of Bobby and Tommy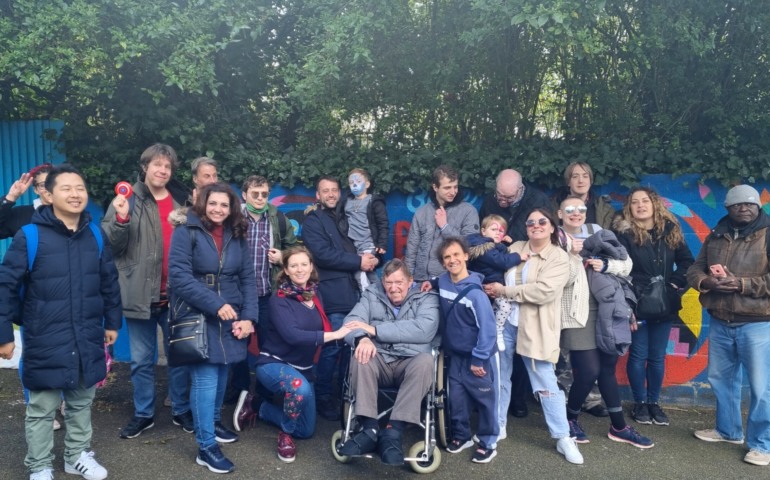 As the clock struck 9am, two teams of superheroes met on opposite sides of London, ready for the long-awaited visit to London Zoo.
With the sun shining, it was a far cry from the wet and windy Winter Wonderwheels sponsored walk around Dorney Lake that raised the funds for this trip.
When we asked them where we should go after Covid restrictions were lifted, without hesitation both Avengers shouted out "LONDON ZOO!"
Going underground
Both groups met at 10:30am. After exchanging greetings of cheers and elbow pumps, 25 of us headed off to the Underground to make the short journey to London Zoo.
With a mix of people we support, staff and parents, the journey on the Jubilee line was filled with excitement:
"I want to see a gorilla!"
"My favourite animal is a shark!" were some of the comments flying around.
"I can't wait to see a dragon!"… "Stop being silly, Matt!" – the train erupted with laughter.
Exploring London Zoo
We approached the main entrance of the zoo with our pre-booked tickets. I would like to take this moment to thank London Zoo's staff. Their community engagement team were extremely helpful, ever since we first spoke to them about our plans for a trip out and explained the story of the Young Avengers and those we support. The staff at the main entrance were expecting us and took us to the front of the queue, so that we didn't have to wait for our wildlife adventure to begin. 
Once inside, we quickly organised ourselves and headed for the gorilla enclosure. The gorillas must have known we were coming because they put on a great show for us. One cheeky gorilla was wearing an old potato sack while the others chased him! From this first display of animal power, we knew the day would be full of laughs.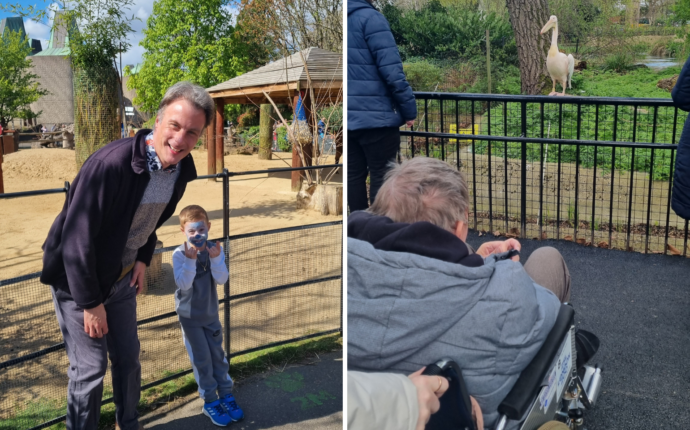 It was then feeding time at the Zoo…We found a quiet spot with some benches where we sat down and ate our packed lunches. This refuelling-stop gave us the energy to go and explore. From penguins to butterflies, from sleeping tigers to giraffes, the zoo brought laughter and joy at every turn.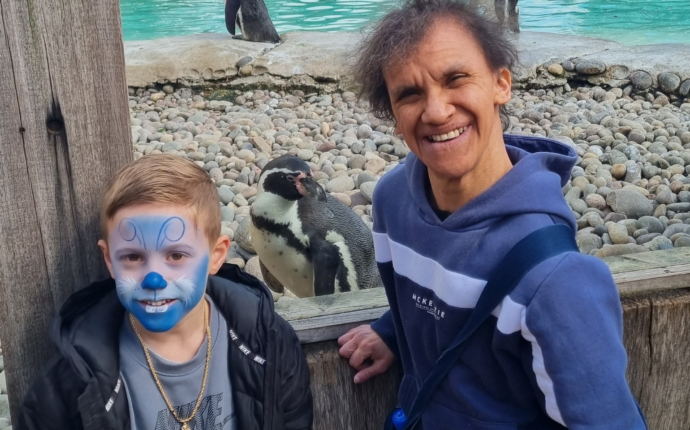 The Reptile house was a surprise hit amongst those we support, not only because it was the location of a very famous Harry Potter scene, but there was a wild and wonderful creature in every enclosure.
By the time we had seen all the animals, we were ready to head home. After a quick stop in the souvenir shop, we headed back to Waterloo.
We had an amazing day out and we all thoroughly enjoyed ourselves. We would like to thank all those who attended, to the staff who supported the day, the community engagement team at London Zoo and not forgetting the Young Avengers.
You all made this day possible and we are very grateful for your support… Although I'm sure we arrived with 25 people but now only have 24! Think we may have left someone at the Zoo… (Only joking!)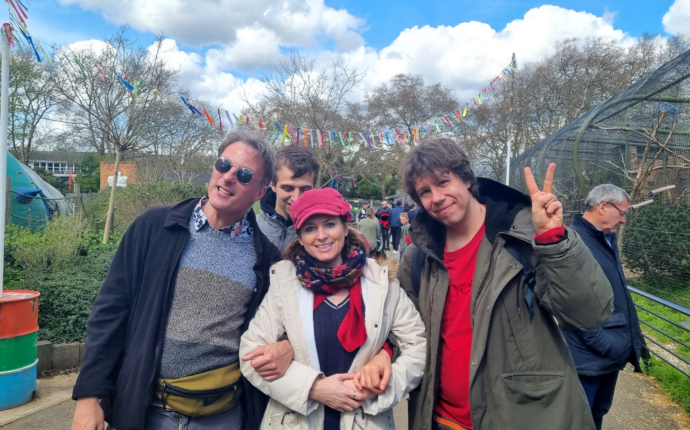 Donations
Your donation will have a huge impact on the lives of some of the most vulnerable people in the UK.
£12 could pay for an hour of job coach support to help someone with autism into a job
£22 could help run a taster sign language session within the local community widening communication for many people we support
£60 could pay for tools for people we support to use on one of our horticulture projects such as Boscawen Farm in Truro, or our allotments in Bristol and Blackpool