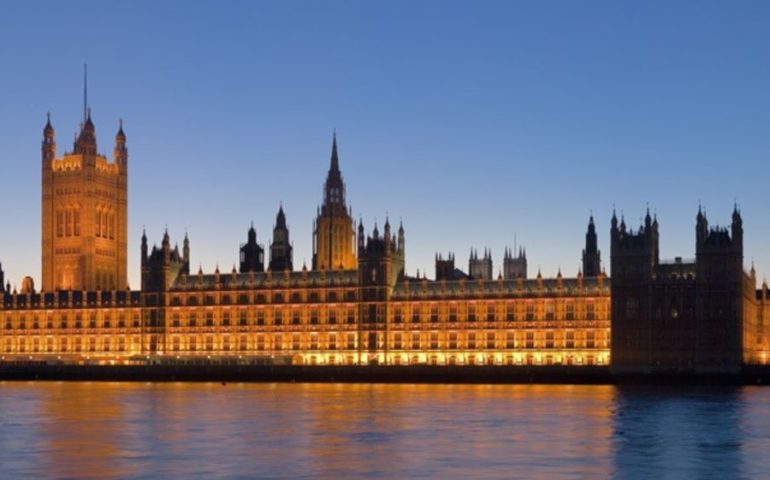 The experiences of people we support must be at the forefront of policies and legislation, so that they have the same rights and opportunities as everyone else. Here's how we help make that happen.
Talking to decision makers
We work with people we support so they can raise the issues they are facing directly with politicians and decision makers.
We meet ministers, opposition spokespeople, and politicians from all political parties to talk about improving rights and opportunities for the communities we work with.
And we work to improve legislation by influencing debates on disability issues and giving evidence to parliamentary committees.
Reports and responses
We produce research reports, consultation responses and briefings on our priorities to help shape policy and make meaningful change for people we support.
June 2018: Integrated Communities Strategy Green Paper (PDF). – submission from United Response
January 2018: Provisional Local Government Finance Settlement (PDF) – submission from United Response
November 2017: Access to Elections (PDF) – submission from United Response
March 2017: Rethinking Disability at Work: Recommendations, polling data and key statistics (PDF) – report by the Centre for Social Justice
February 2017: Improving Lives: The Work, Health and Disability Green Paper (PDF) – submission from United Response
To keep updated on our work you can read blogs from the team, or follow all the very latest news on Twitter.