Budget delivers the 'same old story' so let's change the narrative and prioritse social care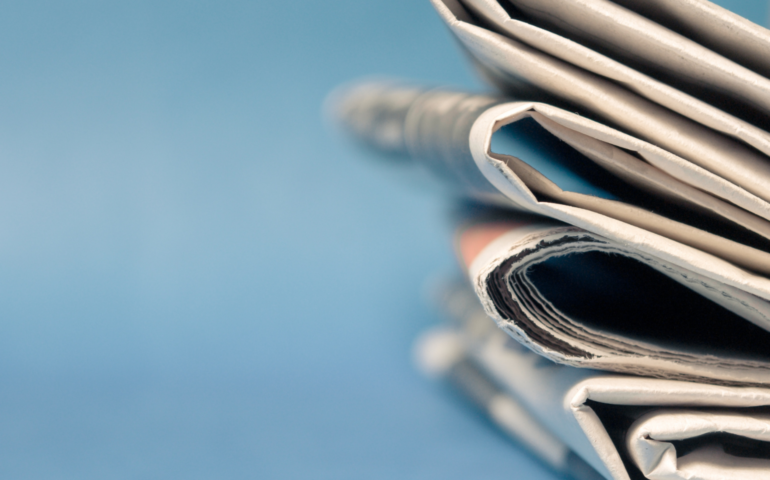 Sarah Battershall, Director of Quality and Practice Development at United Response, said:
"Public services like social care have been the backbone of our country's day-to-day response to this awful virus, with frontline staff giving creative and passionate help to millions since March 2020.
"Rounds of applause were a touching appreciation of these tireless heroes during last year, but today was a missed opportunity to give social care the platform it really needs to do the best job it can – whatever the weather.
"Even during our darkest hours, good social care must be about much more than keeping people alive and looking after their needs. It must be about equipping people to live the best lives possible, investing in resources and harnessing the potential of everyone in society.
"The absence of any mention of social care in today's Budget was striking at this pivotal moment, and Government must urgently bring forward its plans to invest in the future of this vital sector and those who depend on it.
"But if it's once again 'the same old story', then let's change the narrative: we all deserve the ability to make connections, nurture relationships, be supported and support each other. Government must now make social care a priority for all of us – for our friends and families, our present and futures."