Electoral Commission blog: making casting your vote in the local elections accessible for all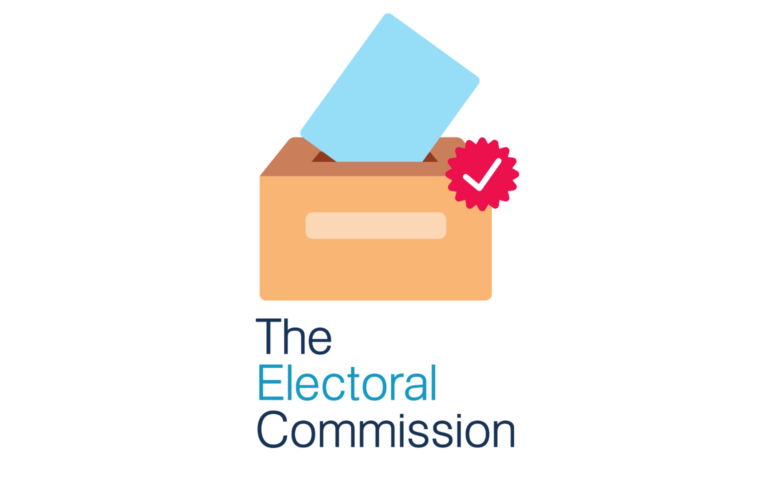 On 5 May 2022, voters across the UK will be heading to the polls to have their say in local elections in England, Scotland and Wales and in the first Assembly election in Northern Ireland since 2017.
These elections are an opportunity for you to have a say on issues that affect your daily lives, from social care to education and housing.
The Electoral Commission works to ensure voters know how to register to vote and how to take part in elections.
In order to be able to vote in elections you must be registered. It's easy to register to vote and you can do so online at: www.gov.uk/register-to-vote
The deadline to register in England, Wales and Northern Ireland is midnight on Thursday 14 April, in Scotland it is midnight on Monday 18 April.
Ways you can vote
You can vote in these elections in more than one way – in person, by post or by appointing someone you trust to vote on your behalf, known as a proxy vote.
You have until Tuesday 19 April to register to vote by post and Tuesday 26 April to register to vote by proxy if you live in England, Wales or Scotland.
If you live in Northern Ireland the deadline to register by post and by proxy is Tuesday 12 April.
What to expect at a polling station
Your local council will be putting in place arrangements to help you stay safe at the polling station and they will advise you of any measures you need to follow when voting in person.
If you choose to vote in person, there will be a number of accessibility measures available to help you cast your vote:
Tactile voting devices and large print sample versions of the ballot paper, to help blind or partially sighted voters mark their ballot paper. You can also take your phone into the polling booth and use the magnifier, torch or text- to-speech apps, to help you vote.

You can ask polling station staff for help to cast your vote, and you can bring someone with you who is eligible to vote in the election, to help you.

Wheelchair accessible polling stations and booths. Each polling station should have an entry/exit ramp or a separate entrance, so that everyone can access it. Once inside, every polling station will have a wheelchair accessible polling booth.
Accessible voting
Everyone should be able to cast their vote independently and with confidence.
However, we know that some disabled voters still face obstacles to voting, and might have added concerns about taking part in elections during a pandemic.
The Commission provides guidance to polling station staff to support them in ensuring there is equal access to voting for all and to advise them on the practices they should follow.
These include:
Ensuring that there is good signage for any alternative disabled access
Information on how to provide assistance to a voter who may need help marking their ballot paper
Seats available for anyone who might need a rest

In addition, we work with disability organisations across the UK to produce resources to help disabled voters register and cast their vote with confidence.
For example this year we've worked with United Response to create easy-read guides to completing a ballot paper. These will be released soon.
For more information on how to register to vote or take part in elections you can visit our website at: www.electoralcommission.org.uk/i-am-a/voter
United Response's second annual Accessible Voting Day will take place on Thursday 3 March 2022.
Find out how you can get involved at: http://accessiblevotingday.org/