Green projects springing up across the country thanks to donors and volunteers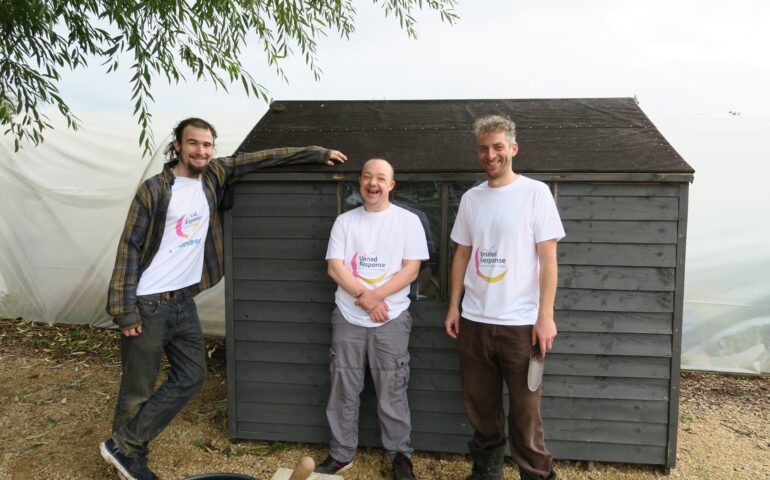 Green spaces in Bristol and Blackpool
Earlier this year, multiple local businesses teamed up with our very own staff and volunteers to transform our Potter's Den Bristol allotment into a safe, accessible and eco-friendly space for people we support.
There were many things to be done, including extensive weeding, rebuilding the shed and laying foundations for a new summerhouse. The team worked their way through cold and rainy days to finish it in time for National Allotments Week 2021.
Nadine Crisp, service manager at United Response and responsible for the project said:
We're so grateful for all the help that we have received so far.

Potter's Den allotment offers so much not only to the people we support but also the local community.

There is still so much that needs to be done and can be achieved with this project so we are asking anyone interested and able in helping or donating their time to get in touch.
Potter's Den Bristol have also been giving back to the local community by donating boxes of their home-grown produce to groups like the Barton Hill Settlement's 'Family Action Food Club' which is a café that provides affordable lunches for families and individuals with low income, another brilliant achievement!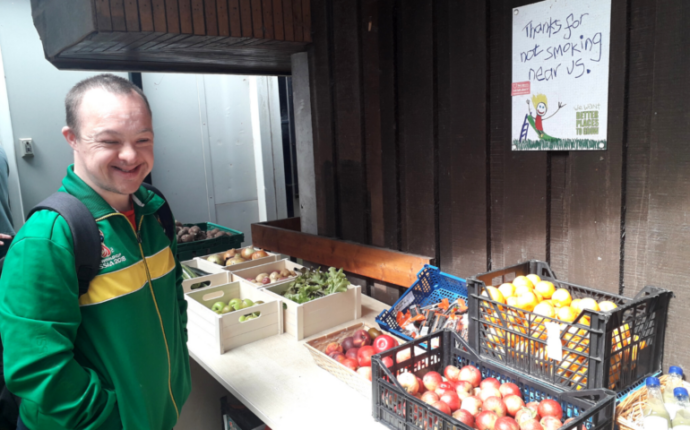 In return, staff and people we support have been able to use their kitchen for cookery classes using produce grown on site at the allotment.
It has become a therapeutic environment giving people we support the space to exercise and learn about the importance of growing food and healthy eating.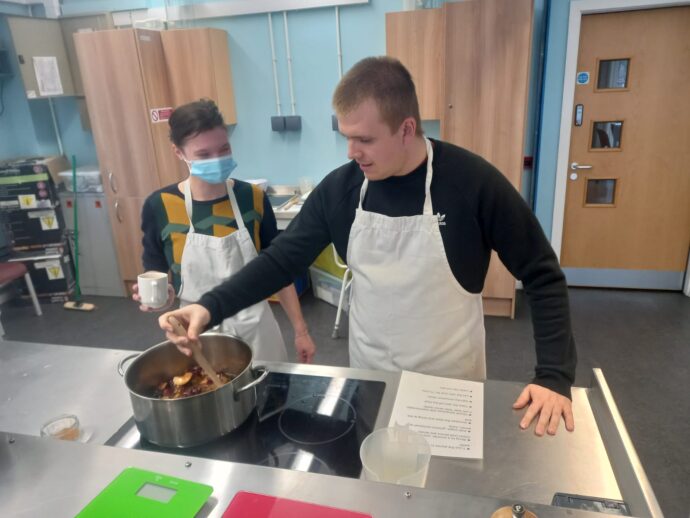 In the north, team manager Jenny Whittaker and her husband Chris have been working hard on Potter's Den Blackpool.
Having voluntarily worked 20 hours a week, Jenny even gave up her own allotment to manage Potter's Den.
A lot of thought went into the planning, including making sure that wheelchair users can enjoy the allotment.
Jenny and Chris received around £2,000 from Tesco's 'Bags of Help' fund to pay for a custom-built shed, making it the 'perfect sitting space' in any weather.
Potter's Den Blackpool went on to win a 'Blackpool in Bloom' award in the yard/small garden category in 2019. This is a huge achievement for Jenny, Chris and the people we support.
The allotments have inspired similar projects in services across the country including a Potting Shed at Boscawen Farm.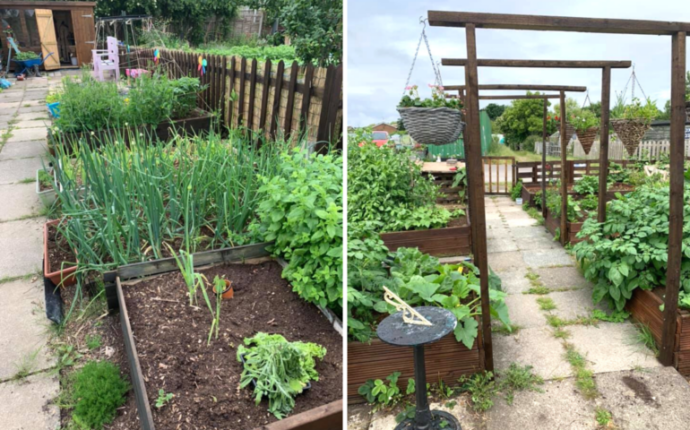 Growing and giving back with Incredible Edible
'Incredible Edible' is a movement which involves growing food in local planters and beds so anyone in the community can pick it for free and use it in their meals. The scheme started in Yorkshire and this year, many of our services across the country have started taking part too.
Staff and people we support at The Community Network in Folkestone have been getting involved and recently featured on a report on ITV News.
There's also a similar project underway in Blackpool where our local allotment team have launched 'Potter's Planters'.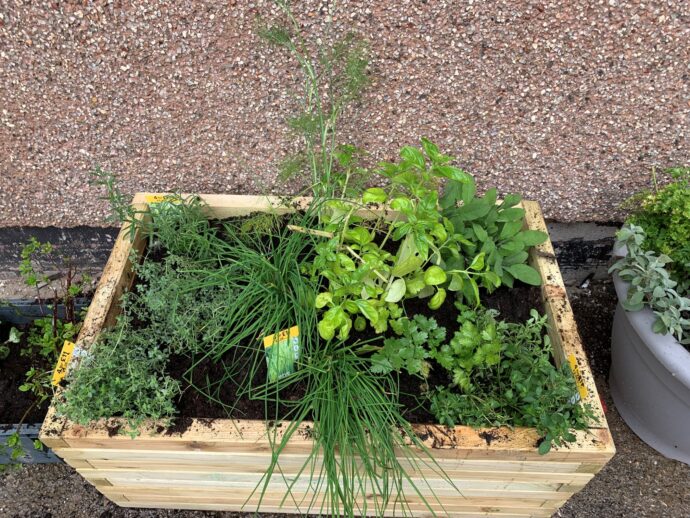 Devon film crew raising awareness of climate change
Down in Devon, people we support at ROC Creative were involved in designing the set for and producing the third episode of Zack's Story – a powerful and informative film about climate change.
In just under two months, the team released the short film, highlighting the direct effects of climate change particularly for those with disabilities and autism:
Although the team had to communicate and script remotely via Zoom, they recorded a behind-the-scenes documentary looking at how the short film was made and how the idea came about, which you can enjoy here.
This content is part of our Christmas2021 series.
Anisa Syed is Digital Marketing Officer for United Response.
Help us bring some sparkle to the people we support this Christmas
Your donation will have a huge impact on the lives of the people we support.
£25 could pay for an hour of job coach support to help someone with autism into a job
£50 could supply tools such as a wheelbarrow for one of our horticulture projects such as Boscawen Farm in Truro, or our allotments in Bristol and Blackpool
£100 could help fund a two hour activity session for people we support such as karate, keep fit or dance
£125 could purchase two new microphones for our community radio stations