Joint committees' report recognises considerable challenges to social care sector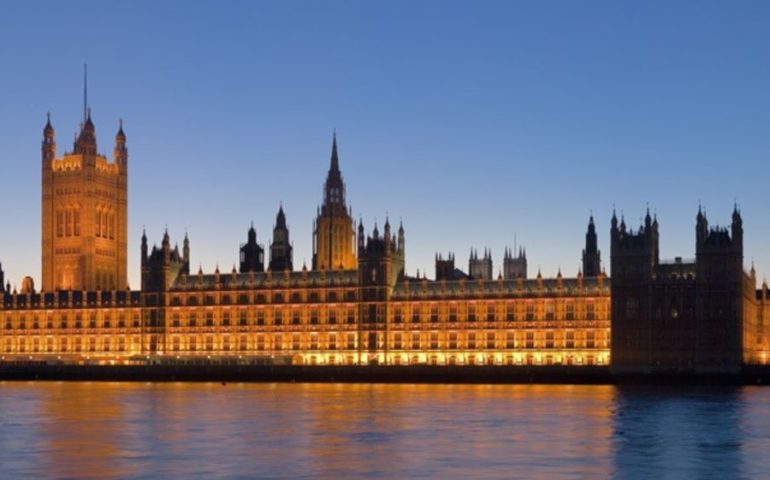 In response to the first joint report from the Health and Social Care and Housing, Communities and Local Government Committees, Tim Cooper, Chief Executive at United Response, said:
"The current social care system is in a critical condition and vital services for people with learning disabilities are at real risk of collapse. A long-term and cross-party funding solution is now needed more than ever.
"Today's joint report is a welcome recognition by the Committees of the considerable challenges the sector faces. We are firmly behind the recommendations made and urge Government to take action without delay.
"The report is also absolutely right to acknowledge the immediate threat of the 'sleep-ins' crisis on an already beleaguered social care sector.
"The unexpected and significant £400m bill imposed on providers poses a genuine risk to those receiving social care – some organisations face closing their services, while others will be forced to use their reserves or sell care homes to meet these huge and unprecedented costs.
"Government must extend its commitment to investing in our nation's future by supporting some of the most vulnerable people in our society.
"Hundreds of thousands of people with a learning disability depend on overnight social care, and staff are entitled to retrospective pay. But imposing a £400m bill, and not outlining plans to tackle it, further threatens a long-suffering sector and those who depend on it."