CQC's shocking interim report 'exposes horrific experiences' endured by far too many people with learning disabilities or autism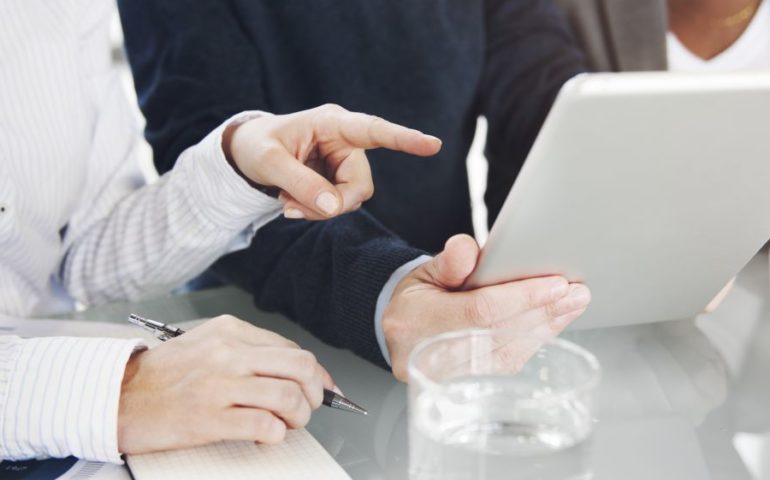 Today's interim CQC report, commissioned by Health Secretary Matt Hancock, highlights the use of segregation and restrictive interventions for patients with learning disabilities or autism.
Commenting on the findings, Tim Cooper, Chief Executive at learning disability charity United Response, said:
"Today's shocking report exposes horrific experiences in hospital wards endured by far too many people with learning disabilities or autism.
"The Health Secretary's review has highlighted 39 desperately sad cases of inhumane failure of care in mental health units. Along with long-term segregation and a failure to move people back to their homes, these are practices which should be long-consigned to history.
"But this is just the tip of the iceberg. There are around 4,500 people with learning disabilities or autism still trapped in these long-stay assessment units, countless of whom are likely to be suffering in the same way – trapped in hospitals sometimes miles from their homes, families and friends.
"Eight years ago, following shockingly similar revelations at Winterboune View, the Government committed to stopping needless admissions into inappropriate institutions and ending outdated care for people with learning disabilities.
"Today's report is a truly damning indictment of care standards for some of the most vulnerable people in society. More disturbing still is that it follows successive Government enquiries since 2012 – all of which demonstrated the same failures, drew the same conclusions and brought about successive commitments from Government to do better.
"With this in mind, we welcome today's pledge from the Secretary of State to fix the broken social care system; but actions speak louder than words.
"United Response and other care providers are ready to partner Government to meet the commitment it made eight years ago, and ensure that people with complex needs are given the tailored support they deserve and in the communities in which they belong."