United Response works with the Government to make voting at elections easier for everyone, regardless of disability or other differences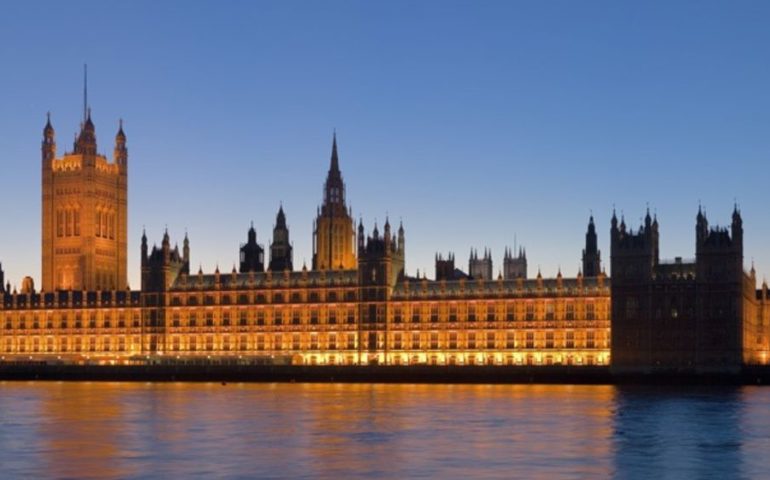 Last week we took part in a roundtable meeting with the Minister of State for the Constitution, Chloe Smith MP and her Team at the Cabinet Office along with other campaigners in the disability sector.
@NorwichChloe | @cabinetofficeuk
Making voting at elections easier
The Cabinet Office is setting a groundbreaking agenda to make voting at election time easier to do, more understandable and available for all people regardless of disability or anything else.
And for the past two years United Response has been meeting officials leading this work to feed in the thoughts of people we support on the accessibility of elections for people with learning disabilities and autism.
Every vote counts
This is something we are proud to be part of. Making sure the voice of people we support is heard is at the heart of the work that we do. Since 2010 United Response has taken a particular interest in this issue. Our Every Vote Counts website and Every Vote Counts resources have helped lots of people learn about the democratic process and to get out and vote about the issues that affect their lives.
And we have made sure the Cabinet Office, the department which works with the Prime Minister at the very centre of Government in the UK, understands and pulls down the barriers faced by people we support so that they can take part in the democratic process.
As well as being a social care provider United Response always strives to go above and beyond; to campaign and influence Government and Local Authorities and make sure that people we care for have an equal place at the heart of their communities, with the same right to shape their lives by voting at election time.
Easy read guides
As part of this our brilliant design manager created this easy read guide to voting and a practice ballot paper for a Police and Crime Commissioner Election.
This is just one of many elections coming up across in England in May 2021. And we wanted to show the Minister and her team at the Cabinet Office what we think an 'industry standard' of easy read is, as tried and tested and fed into by people we support in publications such as our brilliant Easy News magazines.
One of the actions from yesterday's roundtable was for United Response to be invited back to talk to the accessibility of elections team about how easy read guides like the one Anna did, and critical design standards for easy read, might be used in future by Local Authorities, and sent out at election time.
For now this is an aspiration, but we think it's a step in the right direction, and some fantastic news in the middle of 'lockdown' and very hard times for people we support, our brilliant hardworking staff and everyone else.
Watch this space for more news about accessible elections. And get ready to vote in May 2021!
Help us make life better for people with disabilites
Donate to United Response today to challenge inequality and help people with disabilities achieve their potential.