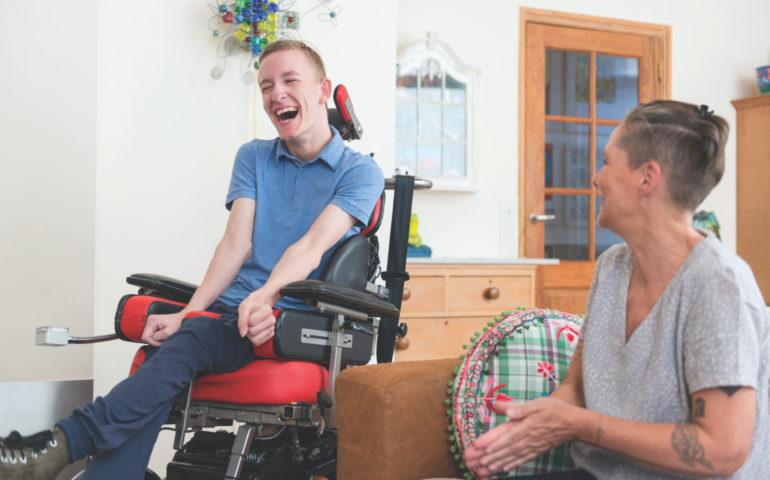 Our current campaigns
Since 2010, we have campaigned to make politics easier to understand for the 1.5 million people with learning disabilities in the UK. But right now people are still effectively excluded from exercising their vote. That's why we're campaigning for voting processes and elections to be accessible to all. Take our pledge and join us.
Disability hate crime can have a devastating impact on people's lives. That's why we're calling for the criminal justice system to be more accessible for people with learning disabilities, mental health support needs and neurodiversity. Help us improve the system.
Get involved