Job of the Month: Registered Service Manager, Lytham St Annes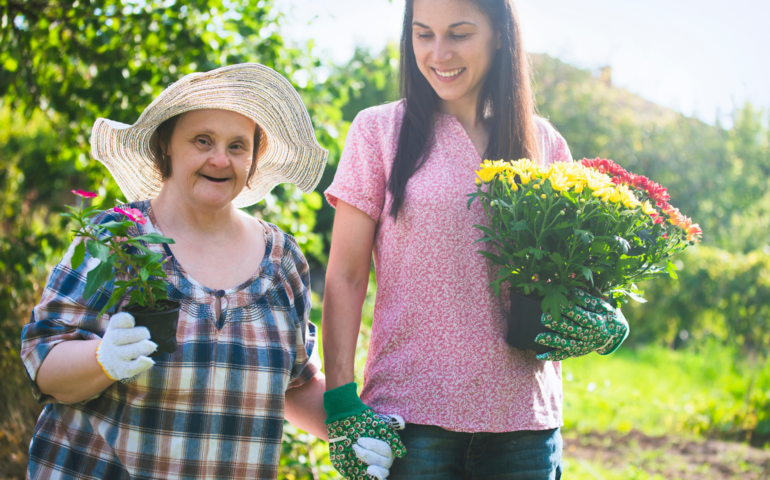 The Registered Service Manager will join our Beverley Road service on a 12 month FTC basis.
The role is challenging and would see the post holder taking a key and pivotal operational role in transforming a service.
A key part of the role will be to work alongside the Area Management team, to ensure the transformation plan is understood and delivered to the required standard.
Although this role will be challenging at times, it is a fantastic opportunity to further develop the team and our service.
You will maintain and enhance our high standards and build strong working relationships with our customers, regulators and other important stakeholders.
You will need to hold a minimum NVQ level 5 in Social Care Management or equivalent with proven experience within social care at a management level, and experience of holding a registration.
You must also have a positive attitude towards issues of learning disability and mental health and a comprehensive understanding of these issues in practice.
More about Beverley Road
Beverley Road is a large Registered Care Home, ten minutes from the seafront in Lytham St Annes. There are 5 people that we support who live there. They enjoy crafts, gardening, trips out, holidays, takeaway nights, music days, baking, and making the most of everyday.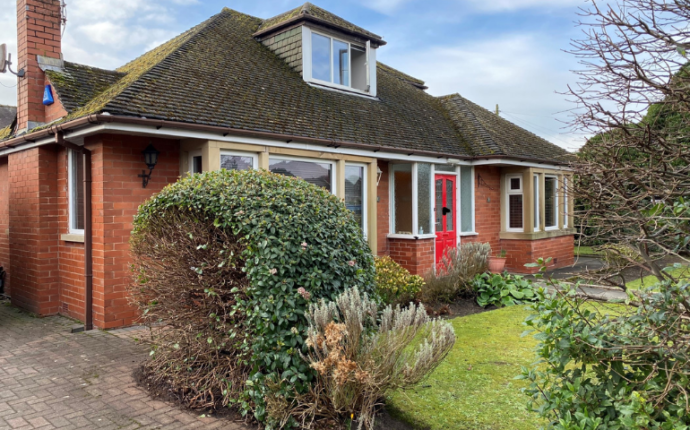 There is a garden and outside space that people we support enjoy. People we support at Beverley Road have struggled during lockdown (like we all have) to be out and about as much as they would like to, so having creative ideas about how to support people at home would be an advantage.
Support Workers
We also have Support Worker roles available at this service.
Supporting people with all aspects of their daily lives means being able to be adaptable.
One part of the day might be supporting people with intimate and personal care, using specially trained moving and handling techniques and the next could be playing the guitar, having a snowball fight then sitting with someone to support them hand over hand to peel some potatoes for everyone's dinner. No day is ever the same.
To do this the people that live at Beverley Road need thoughtful, enthusiastic and caring people to support them.
About United Response
United Response is a leading national charity providing support to young people and adults with learning disabilities, physical disabilities and mental health needs across England and Wales. We employ approximately 3,600 staff at more than 300 locations and support over 2,000 people.
We believe in championing the right of disabled people to live, work, socialise and participate in the community, free of discrimination and unnecessary boundaries. Our vision is a society where everyone has equal access to the same rights and opportunities.
All the money we raise goes to help the people we support live their lives to the full.