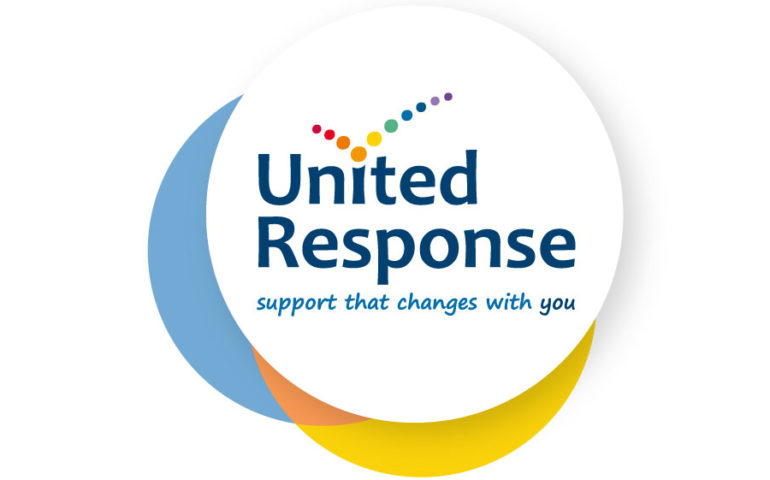 Speaking in response to today's (08/02/18) conclusion of the inquest into the death of Richard Handley in 2012, Tim Cooper, Chief Executive at United Response, says:
"We were deeply saddened and affected by Richard's tragic death in 2012. Our local staff cared greatly for Richard for 13 years and our thoughts continue to be with his family and loved ones.
"The inquest into Richard's untimely death has undoubtedly been a painful process for the many who knew Richard, but for his family it will have been an unimaginably difficult period.
"Providing the right care and support to someone with a learning disability and complex health needs, as Richard had, can be challenging and requires many organisations to communicate, work together and to each understand their role.
"We accept that in Richard's case this simply did not happen well enough. At United Response, we could and should have done better. The coroner has concluded today that everyone involved in his care acted in good faith to assist him at all times, but it's clear that we collectively failed Richard.
"We are incredibly sorry for Richard's death. Situations like his are rare but there are lessons for each organisation to learn from and act upon to provide truly integrated support for those with learning disabilities in the future.
"United Response has been providing services for people with learning disabilities for over 45 years. Enabling people to realise their potential and live safely and well has been at the heart of our approach since the very beginning. But we can and must improve.
"We have taken Richard's death very seriously and have since commissioned an independent inquiry, improved our staff training and revised our policies and practices for supporting people with similarly complex medical conditions.
"The inquest into his death has highlighted further areas for us to improve, and I am absolutely determined that we will address these and be open about our approach.
"We are doing everything possible to ensure something like this never happens again. Working closely with others, including healthcare professionals and families, together we can coordinate and improve the overall care given to people like Richard."
ENDS
Notes to editors:
For more information, please get in touch with the United Response press office.